<-- All my art

Hello 'mates! I'm Wolf, a very amateur artist and apparently a very excellent author. Now, I don't post very often, but I check notifications whenever I'm bored with my phone on me. I hope you can come to know me as a fellow artist and a friend~ Peace!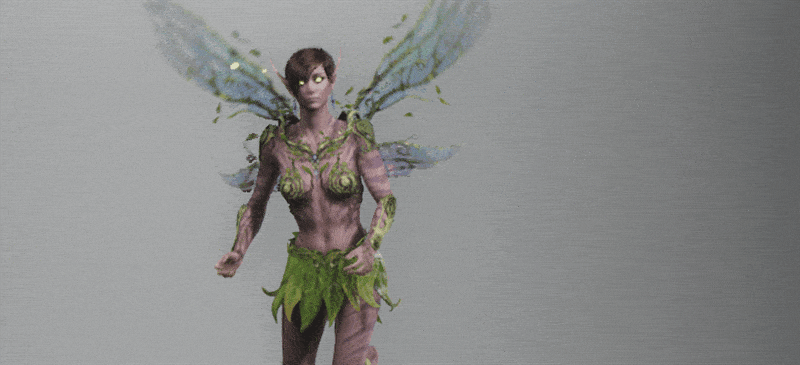 Please read my stories on Wattpad! <3 I am MidnaZelda. Help support me by giving some chapters a look~

Wanna be buddies on PSN? I'm MikasaRin (my two favorite anime characters, haha) on there! Note me your username tho so I know who you are.

Into gaming streams? I stream Skyrim and Oblivion almost daily with Steam, and soon Fallout 4 on Twitch!